The web3 platform that will revolutionize the card ecosystem
Company operating in blockchain since 2018
Processing millions of gift card in more than 150 countries
Support for more than 10 different blockchains
Atomicrails is officially born in 2023 but has been brewing in the CryptoRefills R&D Labs since 2021. A web3 platform designed and built to resolve the many issues that plague the card industry and to enable new and creative business models. Atomicrails leverages 5 years of CryptoRefills experience and success in blockchain payment processing and gift card distribution.

Atomicrails is a B2B line of business of Big Dream Ventures BV (the company that owns and operates CryptoRefills) catering to brands, merchants, payment processors, and partners who want to secure their distribution, cut costs of their card programs or reach the vast web3 community.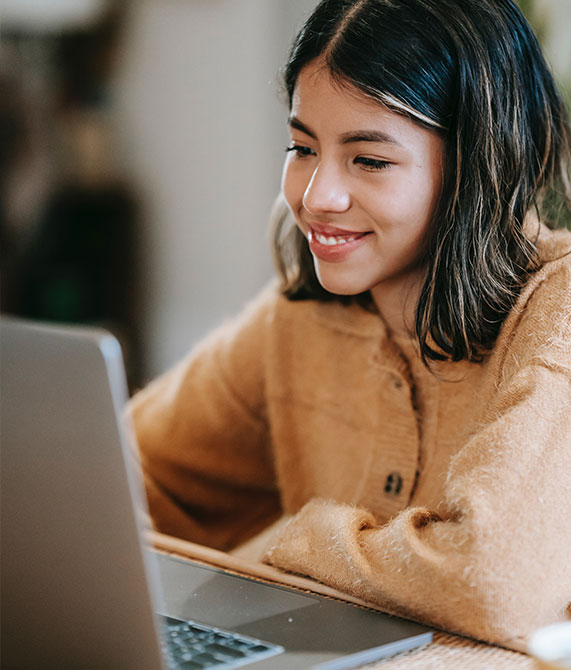 We cut out rent seekers, our partners must add value to the ecosystem
Blockchain enabled transparency and security to protect every business and customer
No technological dogmas, we select the best available technology for the need of our customers and partners.
We build our partnerships one step at a time, seeking a lon- term relationship.
We listen and and adjust based on the need of our customers
We talk straight. If we don't think it will work we will tell you.
We launch fast and correct our aim based on the feedback we receive
We welcome creative and innovative ideas.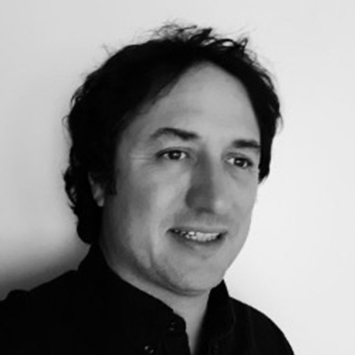 Former CEO of Onebip (Mobile payments for Badoo, Gameforge, Big Point, etc.). PhD Business, MA Marketing.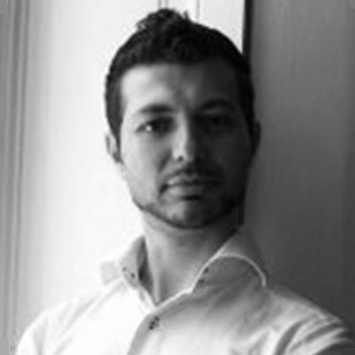 CTO Experienced developer and blockchain, crypto expert, former Deputy CTO of Onebip. BSc Engineering.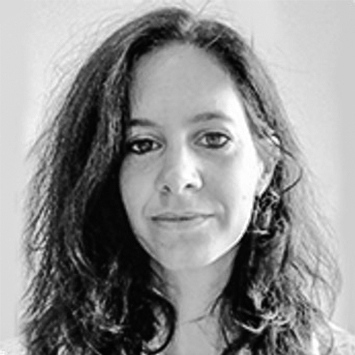 Former Finance & Control Director of Onebip BSc Statistics, EMA Finance.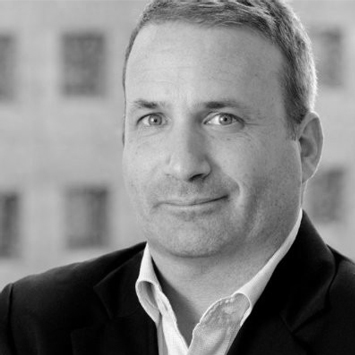 Founder CEO of Triple-A. Founder of Transferto (now Dtone and Thunes) and Sybase 365 (now SAP).
Get started with blockchain gift cards